Quilt Talk
---
This post may contain affiliate links. Read the full disclosure policy here.
Quilters love to share--quilts, techniques, humor, help. They talk about quilts, compare ideas, and provide encouragement and enthusiasm. Some are solitary workers, enjoying the quiet of their work. Others are social, participating in guilds, groups, and clubs.
Jan 24, 2018
African American Quilts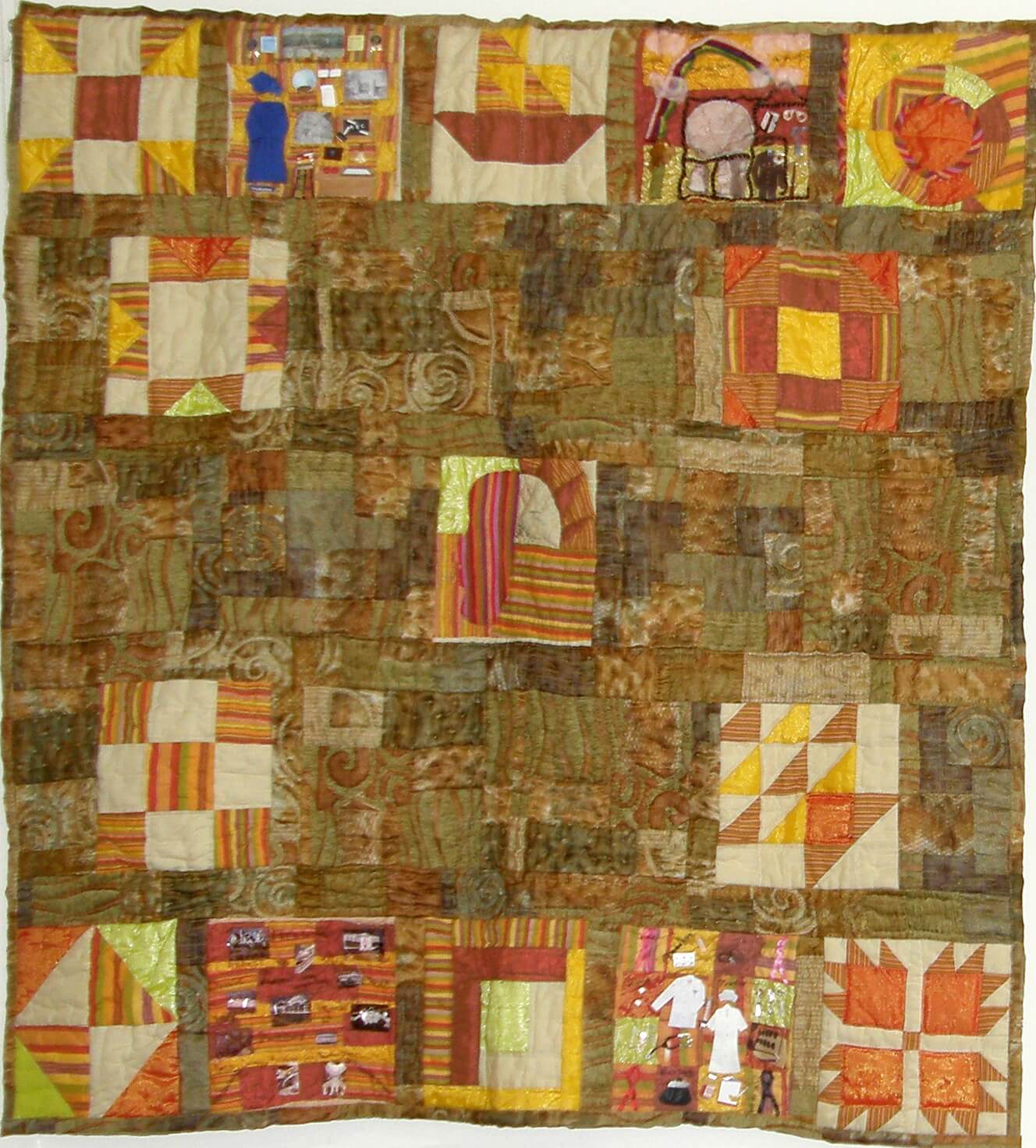 Creativity and improvisation, common characteristics of many old African American quilts, provide insight into a rich heritage and history.